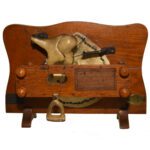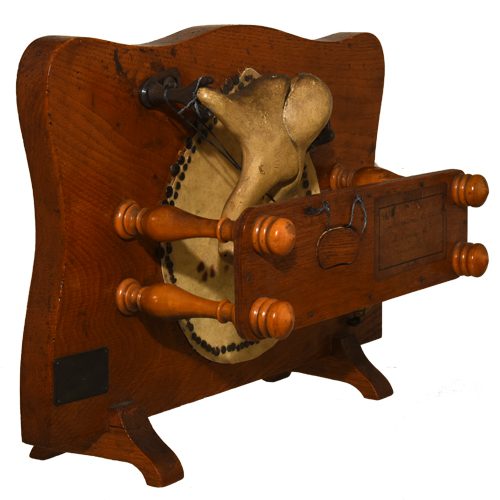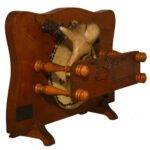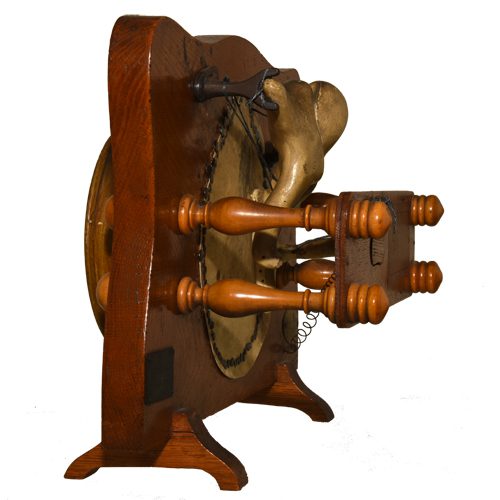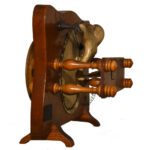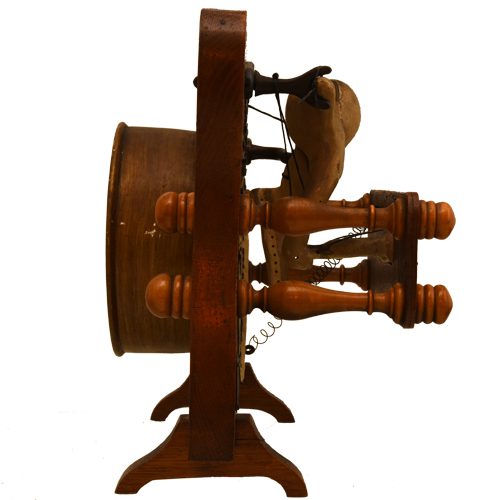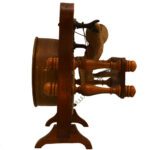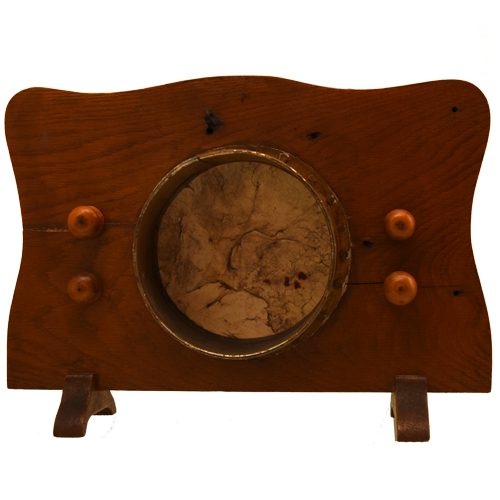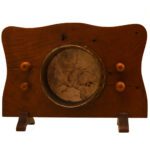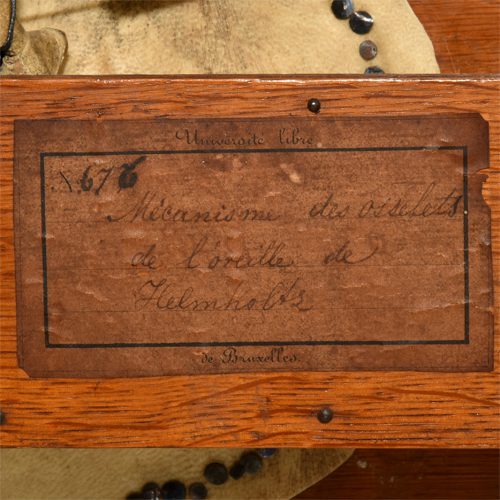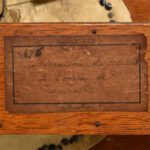 Functionnement Mechanisme des Osselets de l'0reille de Helmholtz model
Sold
An exeptional and very interesting  demonstration model of the working mechanisme of the middle ear. It give an overview of the Eardrum (tymponia membrane) and the three Auditory bones: Malleus, incus and Stapes.
The Main label gives: Mechanisme des Osselets de l'0reille de Helmholtz – Universite Libre de Bruxelles – U.B. 676. On the left is a brass label: H. Sittel Heidelberg
Helmholtz was working for several years at the University of Heidelberg ( 1858-1870) and that will be the connection with retailer or maker of the model:H. Sittel in Heidelberg.
Afmetingen: 34 x 25 x 17 cm and sold to Whipple Museum of the History of Science, University of Cambridge.