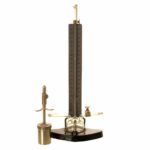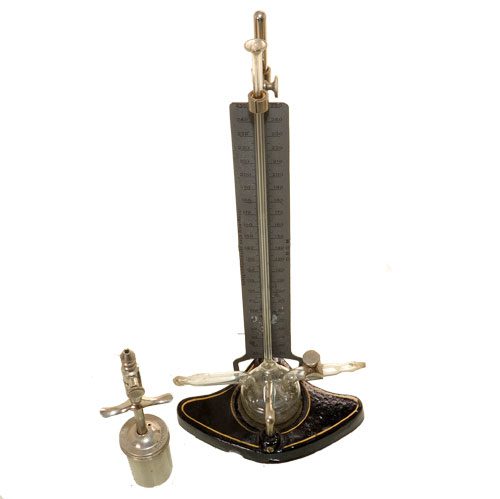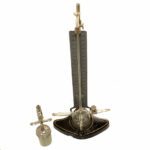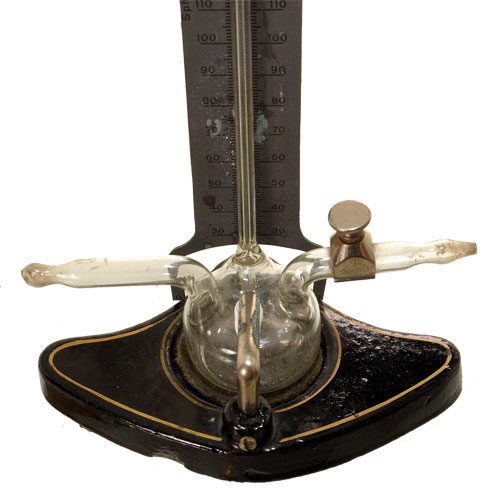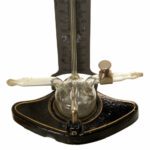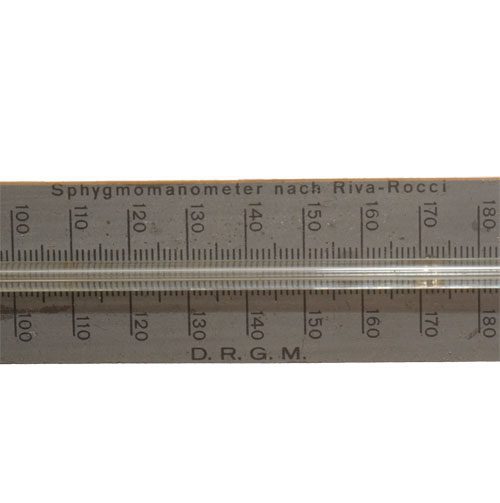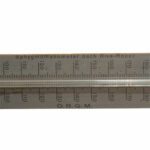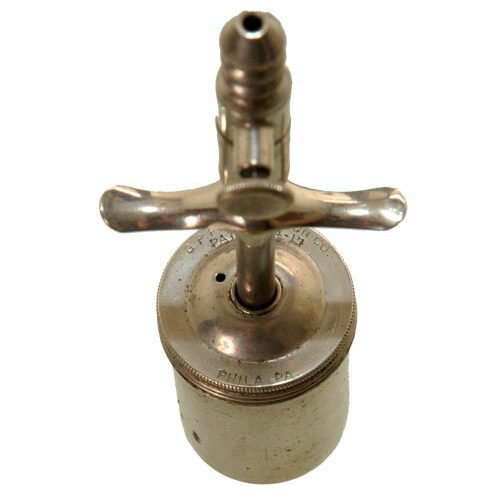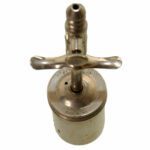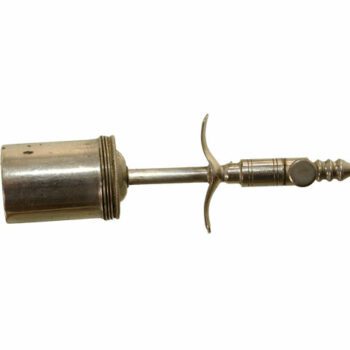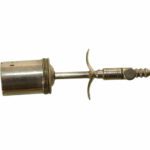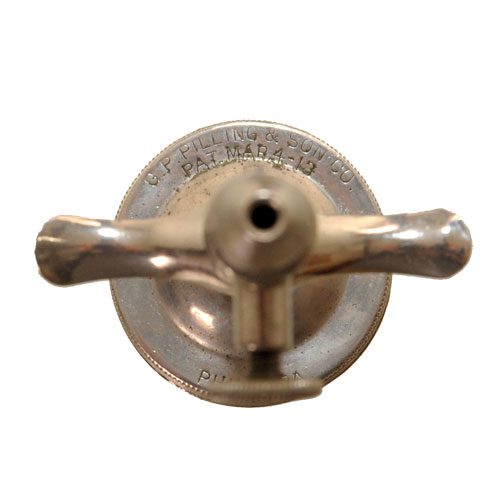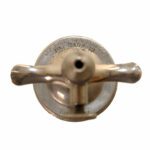 Doctor Riva-Ricco Sphygmomanometer.
Sold
The unique Sphygmomanometer with original pump by Riva-Rocci is around 1895-1910. It is signed on the scale : Sphygmomanometer nach Riva-Rocci, D.R.G.M. The pump is made by the retailer: G.P. Pilling & co , Pat Mar 4-13 , Phila PA. It is very unusual to have the pump with the mercury
tube ( there is no mercury in it). In good condition and  32,5 cm high.