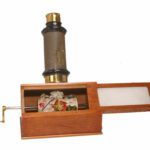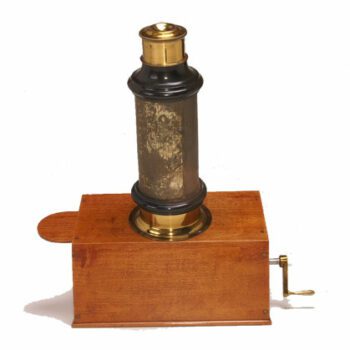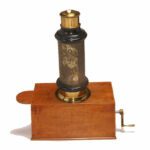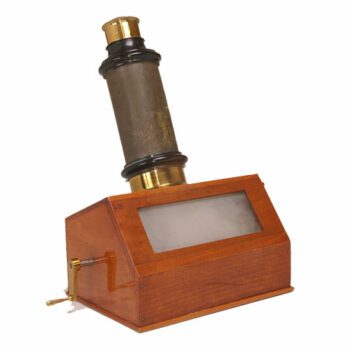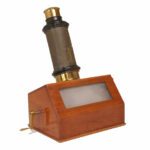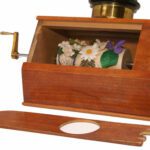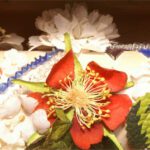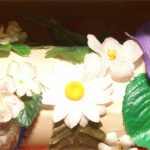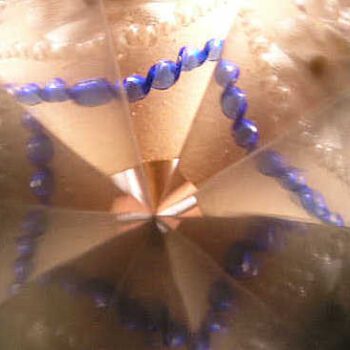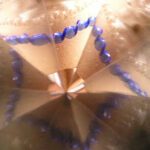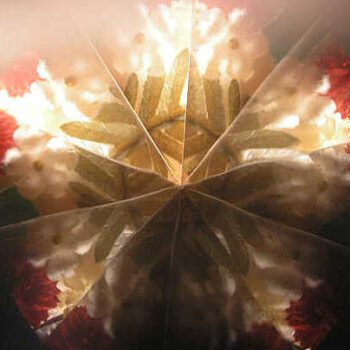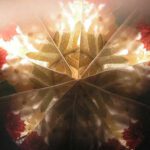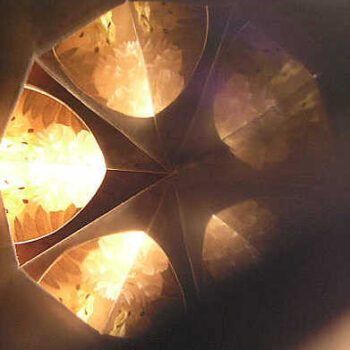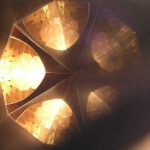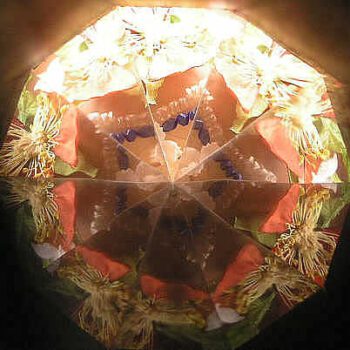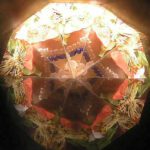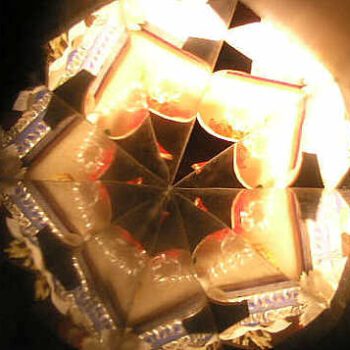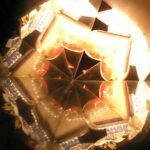 Victorian Anthroscope / Kaleidoscope
On application
The 'Anthroscop e' as it is called in Germany, is a rare complex form of a kaleidoscope. It is near immaculate, but it dates from the nineteenth century.I've seen one example in an auction catalogue several years ago. The device is interesting because it uses several methods to alter the image alone or in combination.
turning the handle
pulling the handle in and out horizontally
using the wood slider to mask the image producing different frames round the edges or almost into the centre producing five pointed star shapes for example.
Rotating the vertical tube
I took some images of the effects but they are rather disappointing. The camera gives clear images of flowers etc. because the image is frozen, but the reality is that the image moves and is constantly changing so one really has no consciousness of that sort of picture detail (I was surprised to see this detail when I first saw the photos). One individual to whom I sent the photos thought the flowers etc. had been replaced but I am certain that they are original. It is just that they are totally 'fresh' having lived in an airtight box with at most muted light for the past hundred and twenty years or so, so perhaps it is not surprising that they look almost perfect. Actually you can see some slight browning on one of the flowers if you look closely. This is one of the best optical toys I've seen in recent years. Tube diameter 9 cm overall height 33 cm, base 21.5  x 15.5 cm.