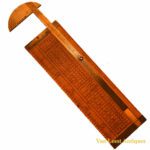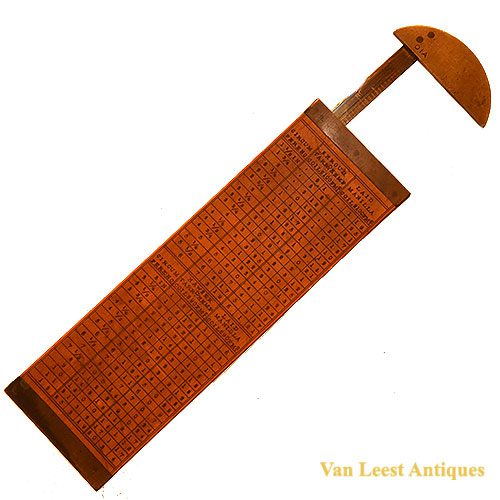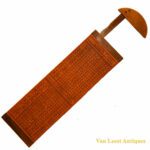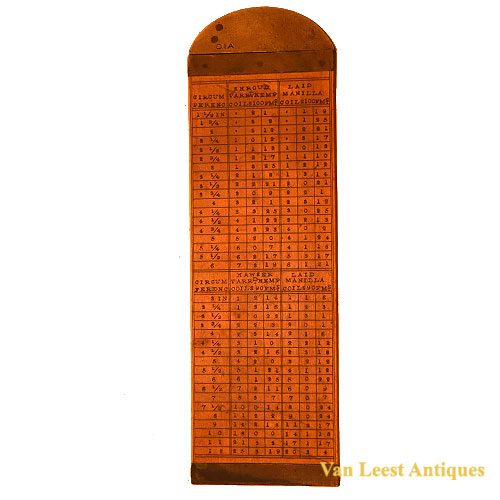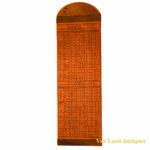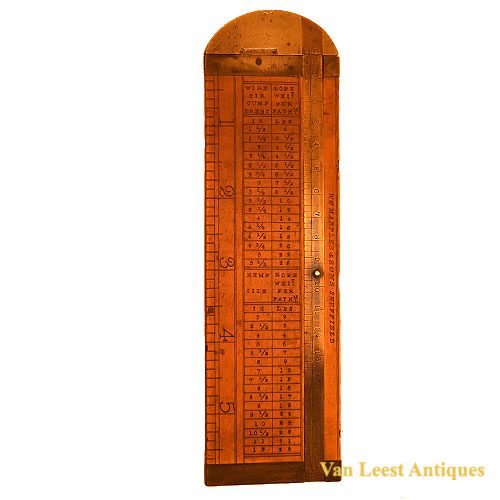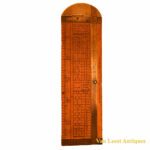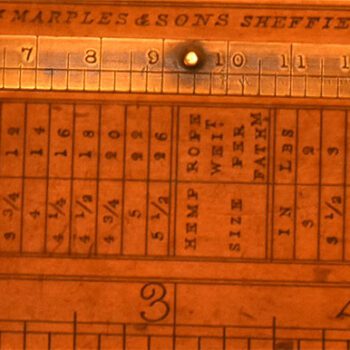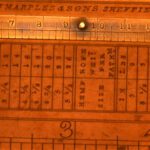 W. Marples & Sons Carpenter ruler.
Sold
W. Marples & Sons Sheffield Carpenter ruler, Circa 1860-1880 and made of boxwood and brass. There are different scales engraved on the ruler. Dimension 17 x 5 cm.
In 1821, William Marples Junior joined his father's joinery making business, and the company was founded in 1828.  In 1860, William's own sons joined him and the firm became William Marples and Sons.